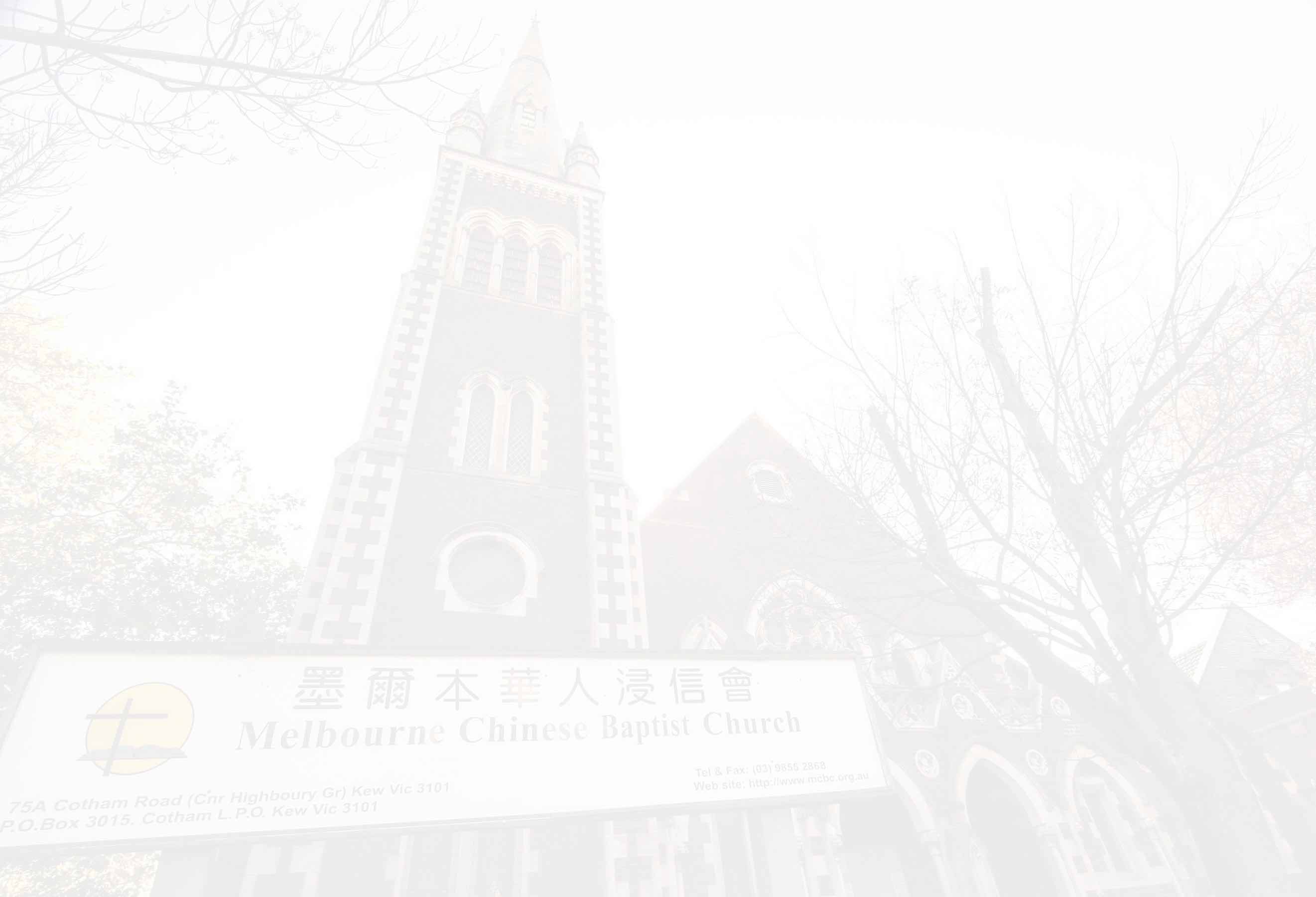 Offering
Bring your full tithe to the Temple treasury so there will be ample provisions in my Temple.Test me in this and see if I don't open up heaven itself to you and pour out blessings beyond your wildest dreams. (Malachi 3:10)
"I want each of you to take plenty of time to think it over, and make up your own mind what you will give. That will protect you against sob stories and arm-twisting. God loves it when the giver delights in the giving." (2 Cor 9:7)
Tithing is really a form of worship, because it shows God we trust Him to provide for us and commit ourselves to be the good stewards of God.

MCBC has three main offering categories (general fund, mission fund and building pledge). The Baptist Financial Services is the key provider managing different funds.
You can manage your offering through electronic banking or access the user friendly BFS-GiveWay online services.
BFS-GIVEWAY
A minimum of 1.5% merchant fee plus a $0.40 transaction fee to all card payments processed on the Giveway platform. There will be an option if the donor wishes to cover the merchant fee. Free Direct Debit payments remains.